Neue Website: Sea World Club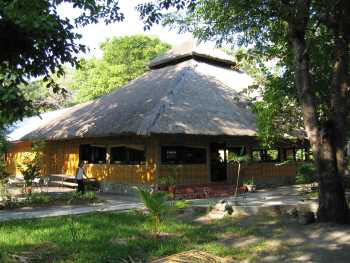 Der Sea World Club in Maumere auf Flores hat eine neue Website.
Unstimmigkeiten mit den bisherigen Betreibern der Website des Resorts haben dazu geführt, dass sich das Tauchresort östlich von Maumere nicht nur eine neue Internet-Adresse sondern auch ein neues Design gegönnt hat. Der Sea World Club, ein Selbsthilfe Projekt des deutschen Paters Heinrich Bollen, gibt vielen Menschen aus der Umgebung Arbeit und hilft bei der Finanzierung eines Waisenhauses für behinderte Kinder.
Die neue Adresse: www.flores-seaworldclub.com
Maumere
Das Tauchen in Maumere ist immer noch eine Empfehlung wert. Ich habe schon 2009 ein kurzes Video mit UW-Filmmaterial aus Maumere erstellt. Es kann nur einen oberflächlichen Eindruck davon vermitteln, was Maumere unter Wasser alles zu bieten hat.
The Jewels of Maumere from Michael Bode on Vimeo.
In der Vimeo-Gruppe "Diving Indonesia" findet man weitere Videos über das Tauchen in Maumere.